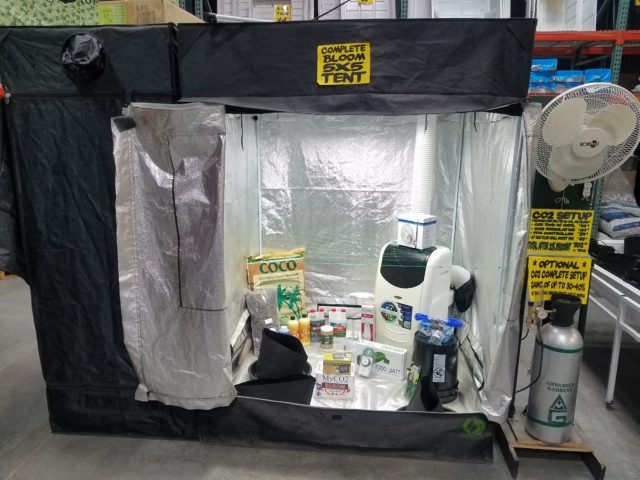 Complimentary Consultation
Here at Advanced Gardens we have an excellent relationships with all our vendors and have access to free consultation from Can Filters, Gavita and many more.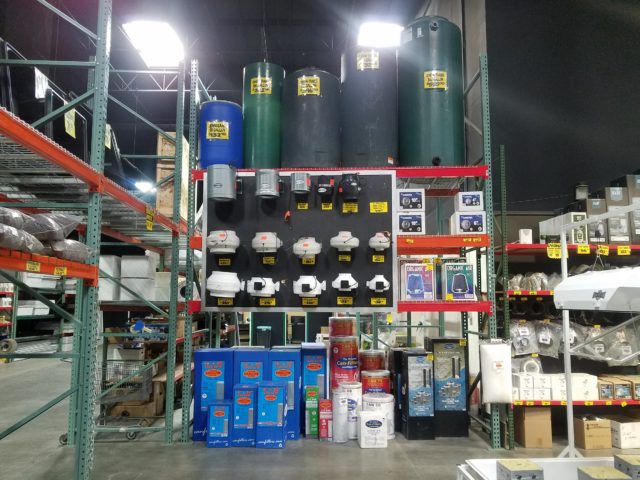 Facility planning and set-up is our expertise. We'll carefully plan and implement your grow room design.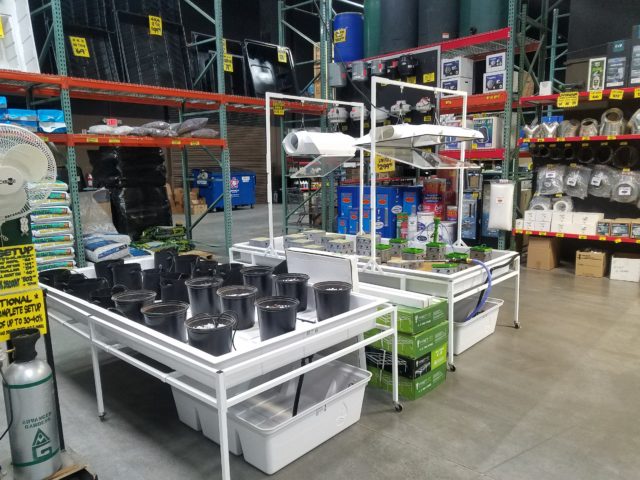 We collaborate closely with other hydro stores, cultivation centers and dispensaries to bring you, the customer, the best possible services.